We are a group of Land Rover Owners and Enthusiasts. Our aim is to have fun, make great memories, honour our beloved Land Rovers and raise some money for charity.
Each year we will have 1 main event usually around the last weekend in July, and intend to have numerous sub events.
Last years (2108) event took place in the Lake District and was in  aid of the Midlands Air Ambulance.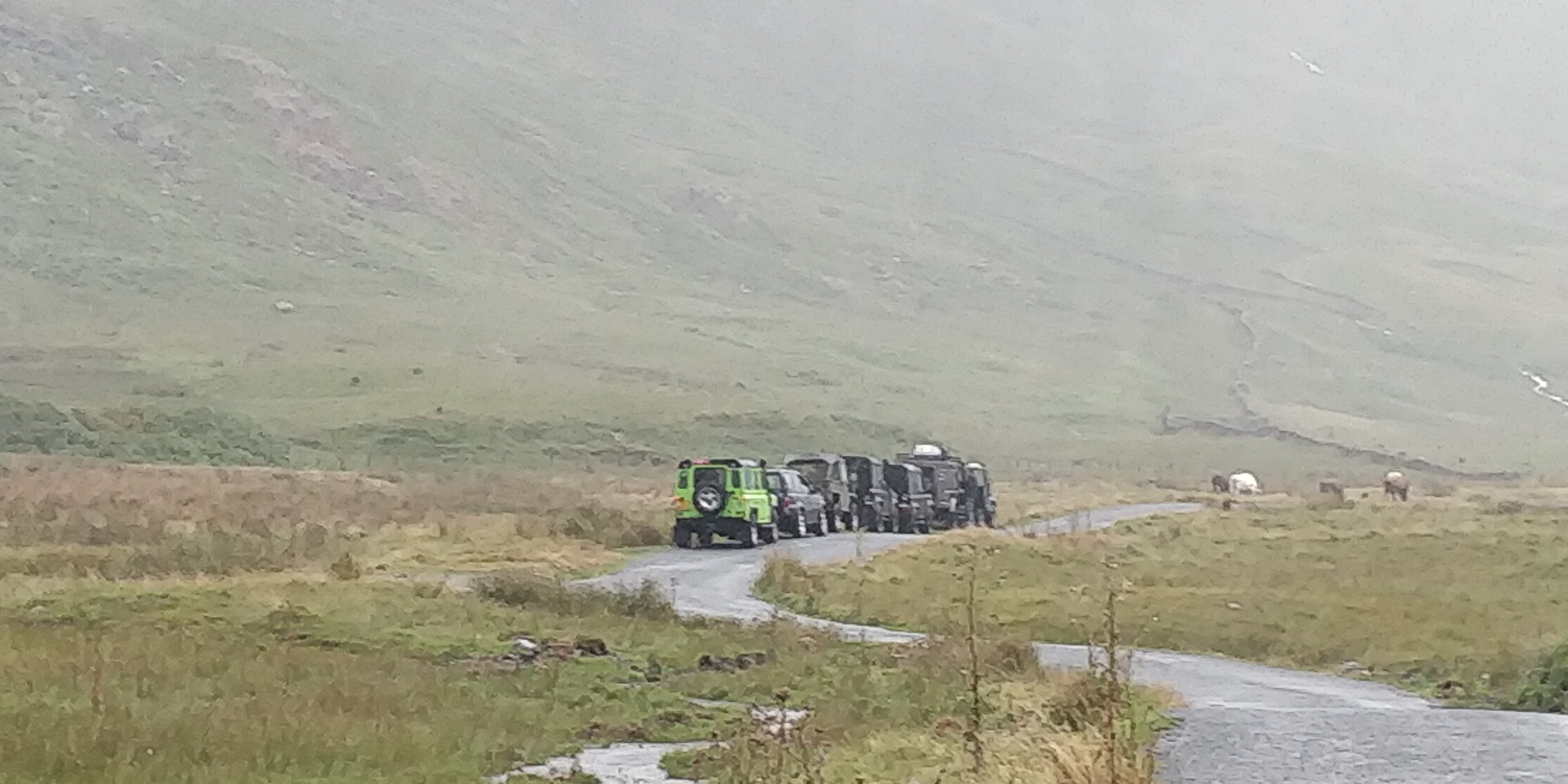 This years (2019) event took place in the Brecon Beacons and was in aid of Blind Veterans UK.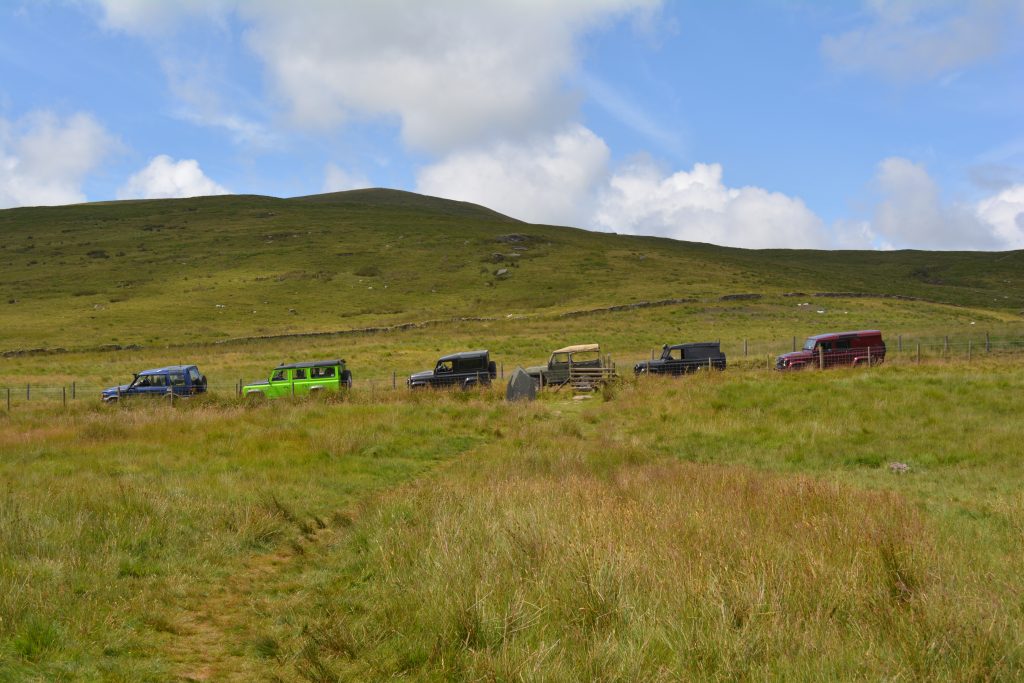 Checkout our Previous Tours tab above for further details.