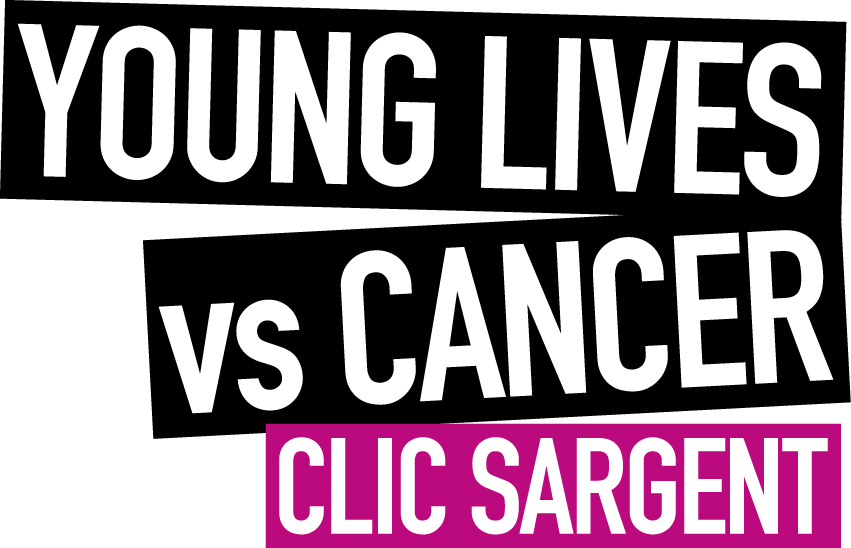 CLIC Sargent: This was a popular choice as so often is the case. Cancer affects us all in one way or another and when it occurs in children it strikes a particular chord. I for one have seen first-hand the benefits of supporting a charity such as CLIC Sargent as I had 2 close friends who suffered with Leukaemia as children. Additionally now as an adult there is a little girl in my sons school going through the same treatment.
CLIC Sargent offer moral and financial support for the children and families through this difficult time. additionally they fund projects for accommodation so that families can stay together while a child is in hospital receiving treatment, often many miles away from their home town.
Simon.
---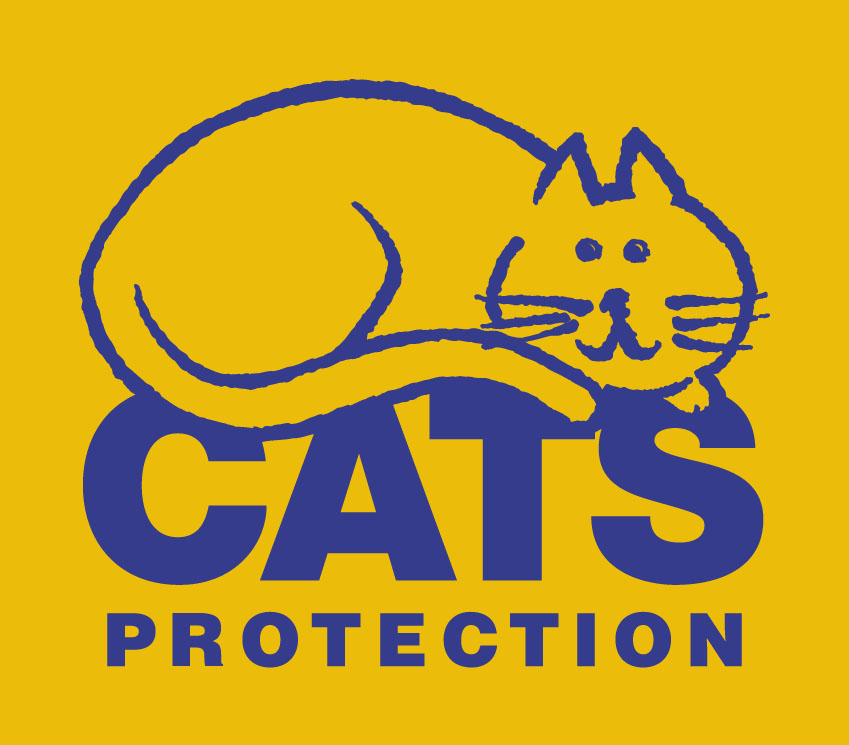 Cats Protection: One of the chosen charities for the 2020 LEJoG2 trip as over the past few years their Newbury branch has shared access to the gazebos and furnishings we use for our yearly tours.
From humble beginnings in 1927, Cats Protection has grown to become the UK's leading feline welfare charity. They help around 200,000 cats and kittens every year through their network of over 250 volunteer-run branches and 36 centres. The work doesn't stop there however, they also provide an array of cat care information via their publications, help and advice via their website and National Information Line, promote the benefits of neutering to prevent unwanted litters from being born and becoming the abandoned cats of tomorrow and seek to educate people of all ages about cats and their care.
Mike.
---

Bay search and rescue were formed in 1999 to serve the Morecambe bay area with a highly specialised rescue capability. Possessing equipment ranging from mud rescue equipment to Hagglunds tracked vehicles, they ensure that any incident in the bay can responded to quickly, efficiently and safely.
Bay SAR also operate in the flood situations that are becoming more and more prevalent across Cumbria, and provided assets to help combat the widespread moorland fires at Saddleworth in 2018. They are an invaluable asset in the northwest, and have saved countless lives since their inception. Choosing Bay was a no brainer for me and Kieran, as we are both local to the area and have seen the fantastic work they do, and I also have personal experience on SAR teams in the area and understand the importance of donations to the day to day running of a team.
Daniel.